A Bay Area residential construction firm dedicated to quality
Lisac Construction, Inc. is a premier Bay Area custom-home construction and remodeling firm, serving clients from San Jose to San Mateo. Our process is focused on transparency, quality, and ensuring that your project stays on-budget and on-schedule.
Exacting standards in every aspect of our work
At Lisac Construction, we are meticulous about every detail that goes into the process of remodeling or building your house; we want you to be completely satisfied with the end result. We build a relationship with you, working closely to align your vision with your home's space. Whether you are looking for a small remodel or a fully custom home build, our high-standards stay the same. We specialize in:
Home remodels of any size
Fully custom home construction
Interior and exterior spaces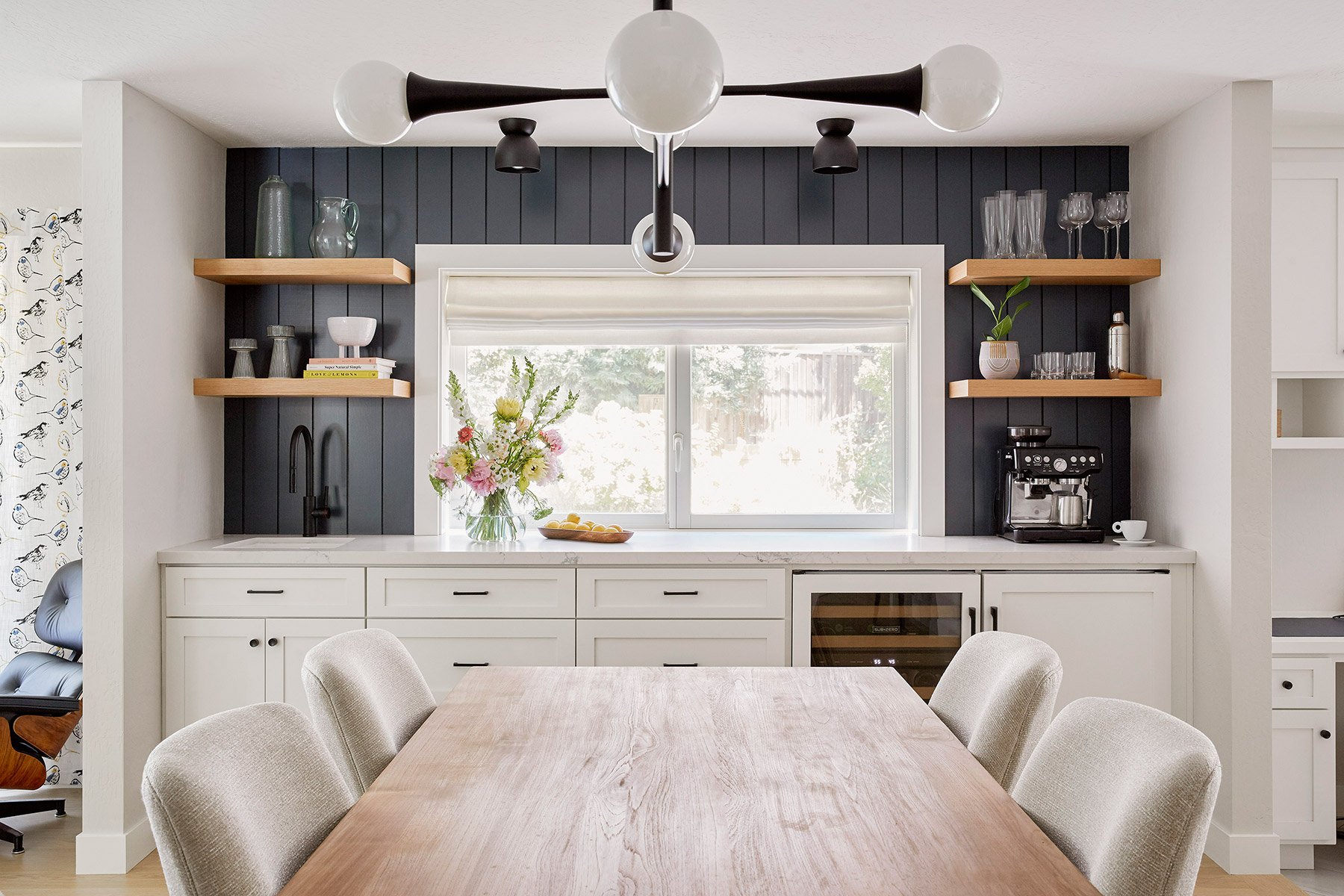 About the Founder, William Lisac
William Lisac founded Lisac Construction in 2004 after learning the trade from his father, who started a construction business in the 1960s. William received a degree in business and marketing and helped run one of his father's businesses, a countertop company, while he was attending college. The experience taught William the fundamentals of running a company and the importance of providing customer service that goes above and beyond.
William founded Lisac Construction because he was passionate about creating spaces that people can feel at home in. William's philosophy, which he learned from his father, is to never settle for "good enough" — construction work needs to meet the highest standards. To William, construction is more than a career — it's a true craft that brings a homeowner's vision to life.
Contact us to set up a consultation on your property.
We look forward to meeting you.